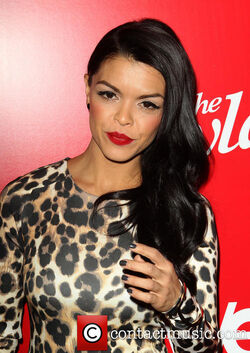 Tahiti Hernandez is Bruno Mars' sister. She is one of the six children of Bernadette Hernandez & Peter Hernandez.
Tahiti is also known to be apart of her sisters' group The Lylas, airing on We TV every Friday night. Tahiti is known to look a lot like Bruno (her brother), but is also known to her crying during the television series.
Tahiti has four sons: Nyjah Music, Zyah Rhythm, Hazey Eric and Lion Rose.